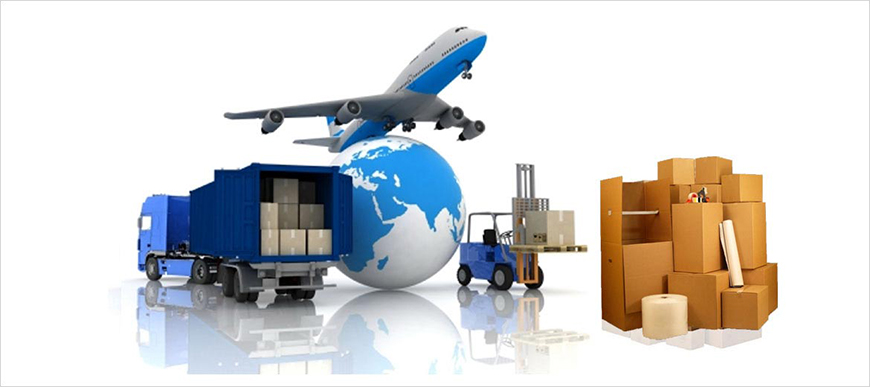 About Us
A I Freight Services is one of the top and leading logistics ISO & WIFFA Certified company in Bangladesh globally recognized for complete logistics solutions including international movement for freight forwarding, inland transportation and customs brokerage. For this, A I Freight has been a name of reliability in Bangladesh for complete logistics solution for quite a long time now. As a result, A I Freight has become a service provider by choice for a number of reputed clients and partner agents worldwide.
We are among the top freight forwarders in Bangladesh who can offer complete logistics solution including airfreight, ocean freight, supply chain management, project cargo, air/sea or sea/air transshipments, inland transportation, domestic distribution, customs brokerage, warehousing, household removal, door-to-door service and handling of personal effects and pet animals. We work as business partner for our long time clients providing with comprehensive logistics services and trouble shooting.
As a result, we have a very good client base for whom we are handling their export and import shipments of commodities for exports ranging from readymade garments, garments accessories, home textile, raw materials like jute and leather, pharmaceutical products etc. On the other hand, the imports range from raw materials like chemicals including dangerous goods items, garments accessories, spare and capital machineries etc.
We also handle shipments of personal effects exports and imports for the non-resident Bangladeshis as well as the foreign workers for different industries, embassies and for different organizations of the United Nations.
We have an energetic , dedicated and professional team providing cost effective supply chain solutions
That continually meet and exceed our customers expectation .
No matter, how big or small your cargo or whatever the mode of transportation , we at
AIFS offer a comprehensive solution, door to door service for importers and exporters.
We have a wealth of experience and solid strength , credibility and reputation to win customers confidence.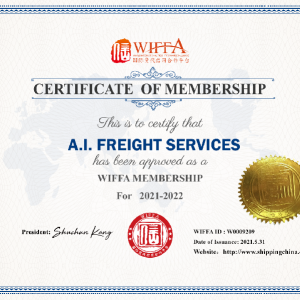 The economy of Bangladesh is expanding rapidly and a number of mega projects are under development at this moment. We are proud to inform that we have been chosen to be a part to manage the logistics for a few of those projects and looking forward to be a part for a few more in near future.